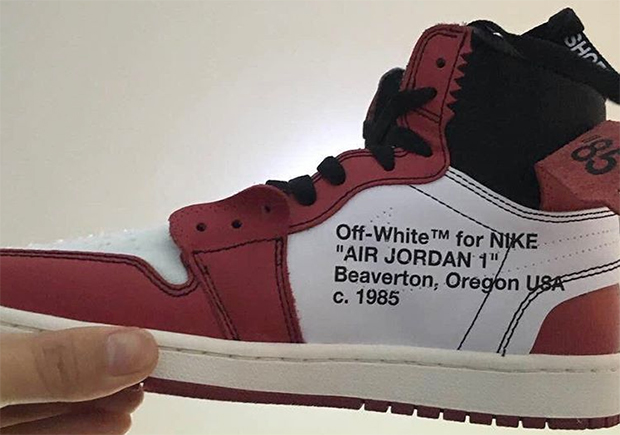 Collaborative Jordan I's are always hyped up. From Hiroshi Fujiwara's Fragment I's to Don C's charity-bennifiting BHM I's, they reach crazy high resell prices and whip the sneaker world at large into a frenzy. Understandable. The I is a terrific shoe (as you probably already know, it's our personal favorite), and when it's touched by a designer outside of Nike/Jordan the results are usually somewhat spectacular.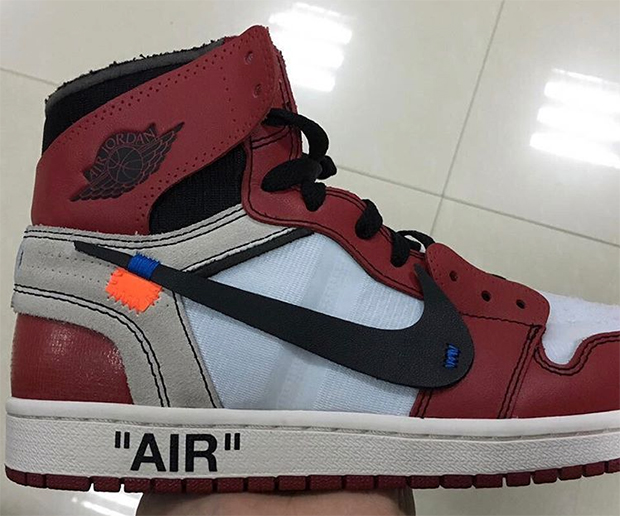 Earlier this week, images leaked of a sample pair of OFF-WHITE Jordan I's that look to be an interesting take on a Chicago colorway. They feature a strange and unique deconstructed look with the Swoosh held to the shoe with blue thread, and raw edges around the ankle collar, and as expected with anything OFF-WHITE, they've got large, bold text both on the inside panel and on the outside midsole.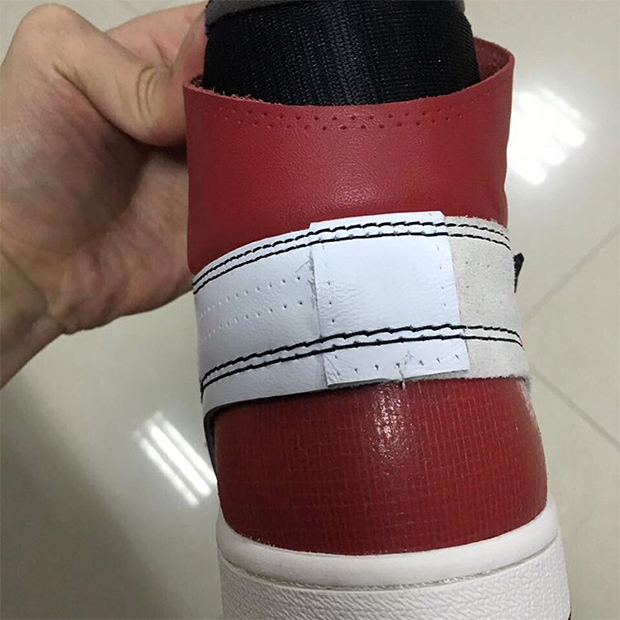 The sockliner refers to them as the "Zip Tie" I's, and we can definitley see why, as it looks like they're barely  held together by their materials. They're dope, but if they see a release we'd definitely have to question their wearability, as they look like they'd fall apart at any given moment.
There's no official info on a release date or if these will actually see the light of day just yet, but we'll be sure to keep you updated as we know more. If these jawns do see the light of day, you can bet that they'll be one of the most hyped-up releases of the year. After all, OFF-WHITE does seem to have the magic touch.
What do you think of the potential Jordan I x OFF-WHITE? Are you a fan, or does the deconstructed look not do it for you? Hit us up and let us know in the comments or on Twitter, check our Facebook page for daily updates, and, as always, be sure to follow us on Instagram for all the fire sneaker pictures you can handle.
Share KicksOneTwo